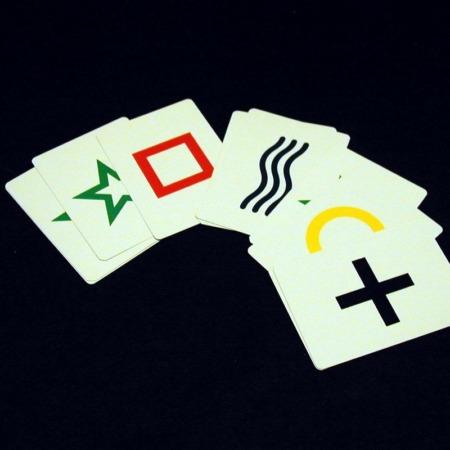 A tip for Performers

I have found that when you lay out the face up packet in a random order and then shuffle the face down packet, in addition to dealing it out in a random order, it helps sell the effect. Then the spectator cannot know the order of the face down cards and can concentrate on one while you remove all but one face up card. Then when there is a perfect match at the end it floors them. Not to mention the kicker after…
Good luck and have fun with this one.

P.S. It would be great, and am note sure if there isn't a way, to have a couple different ending cards for us restaurant workers.. (hint hint)
Click here for more information.