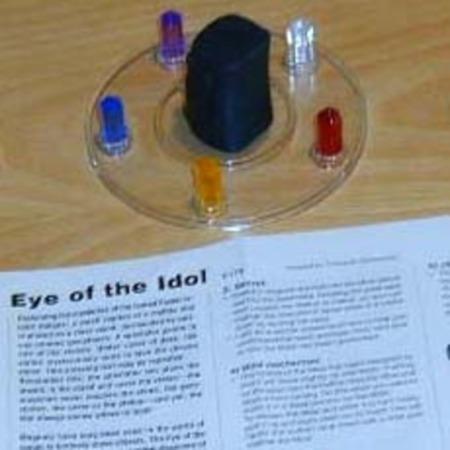 Good idea, so-so construction

I don't buy much Tenyo, but everyy so often they come up with something that makes me buy it just to find out the secret, in the event I decide to re-create the item in higher quality for personal use. When I read the description of this I sort of guessed how it worked, and I was correct in the basic modus, but the attention to detail included a couple well thought out ideas to make it operate smoothly. It's a cute little toy. I wouldn't perform it, but only because the head is plastic/phony looking, and the head is something a spectator would want to handle, which they should not be allowed to do.

If you like toys, buy it, it's worth it.
Click here for more information.