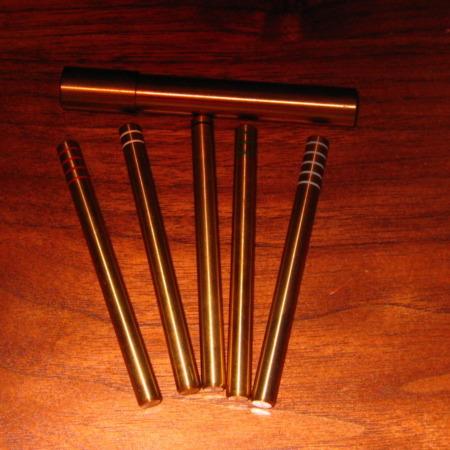 Always examinable, never detectale, totally EZ

I have been a casual magician for years and have become a more serious ameture down through time. This trick, which was one of the 1st I've ever owned, has remained a favorite. I have always pulled it out and mystified friends and family alike. I could do it immediately, and its secrets are never detected.
Click here for more information.