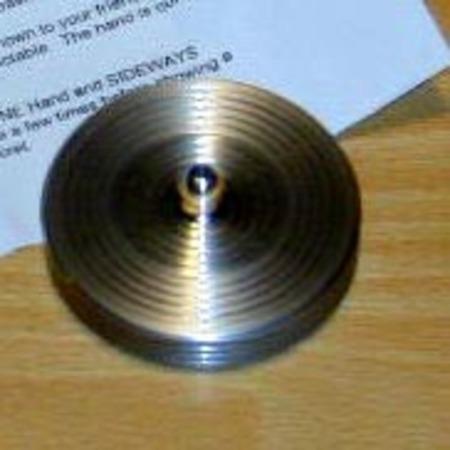 Everybody got 'YOT'!!!

Very nice made, fooled me the first time.

A Dollar is put inside and it's closed. You only push the YOT a few inch from left to right with the tip of your finger over a flat surface and the spectater can say STOP at any time and try to open the YOT. You control who can and who can not open the YOT…
Works every time! Again and again.
No Reset and VERY easy to do.

(You could put 3 people in a row and give only one the 'Magic Power'…)


Click here for more information.