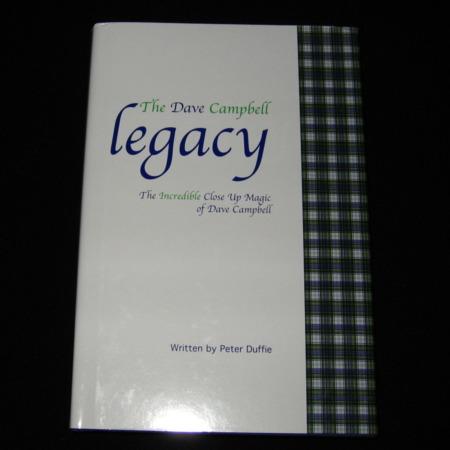 EAsy to follow

The effects in this book are easy to follow and are easily fitted into anyones routines.
They are hard hitting and will fool all laypeople and magicians alike.
There are not to many moves that have to be practiced and any magician will be able to perofrm all the effects with minimal practice (although as always a beginner will need to practice practice practice. But this would be the same for any trick with any beginner)

I enjoyed this book and use some of the routines all the time
Click here for more information.