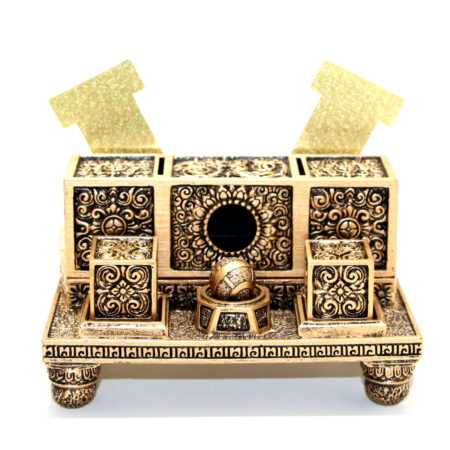 Like the vast majority of Magic Wagon props, these give a lot visually.
A physical error has crept into the instructions, but this does not detract from the trick at all. Of course, facts should always be correct in a presentation if they have a real background. The boiling point of gold is not 2,856 degrees Celsius (5,173 degrees Fahrenheit), but 2970 degrees Celsius (5,378 degrees Fahrenheit).
Since I studied biology and chemistry, I could not let this stand.
Click here for more information.