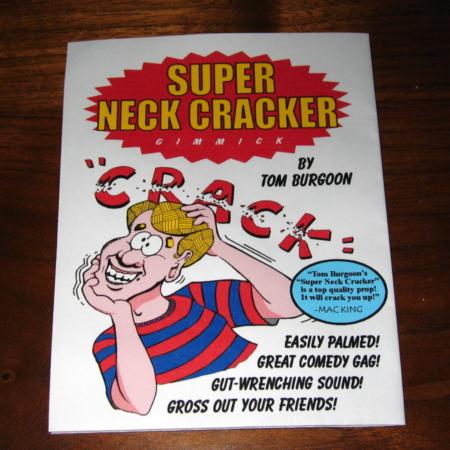 GREAT effect…. but…

I love the way it works, but….

Why in the world is not the whole gimmick flesh colored?????!!!! Bright colors for a gimmick that needs to be palmed?? Where is the logic?

It would get 5 stars if it was flesh colored! Works great and easy to "ditch" right after use.
Click here for more information.