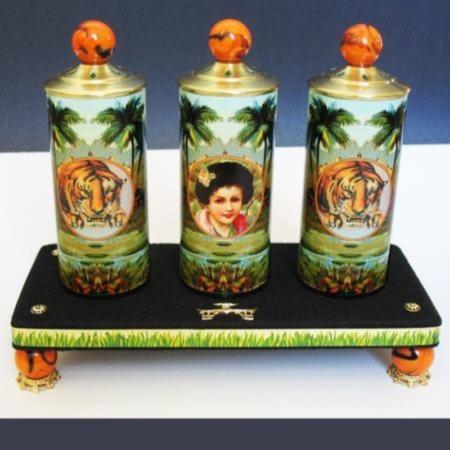 The Best Divination Ever Made !!!

Richard Gerlitz has done it again …A true masterpiece of magic ..The Orb Of Truth. This beautifull effect works so smooth and resets automatically its just amazing.I feel bad for who ever missed out on this one. This is by far the best divination ever made. This is my new favorite Richard Gerlitz effect ..At least until his next one comes out !!
Click here for more information.