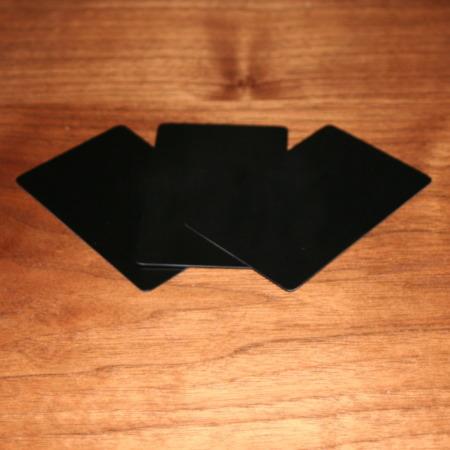 A LOST GEM

I have scored this trick 5 stars for the simple reason that it's my trick. Yes, my name is Donal Bergin (not Donald as Supreme Magic advertised it !) and I invented and sold 'words of Wisdom' to Supreme Magic in Devon England 22 years ago. I was the tender age of 17 at the time.

I am now retired from professional magic but would be so delighted to know if anyone out there used or is using 'Words of Wisdom' in there act.II am living in Dublin Ireland and would love to here from anyone who owns my trick Thank you : [email protected]
Click here for more information.