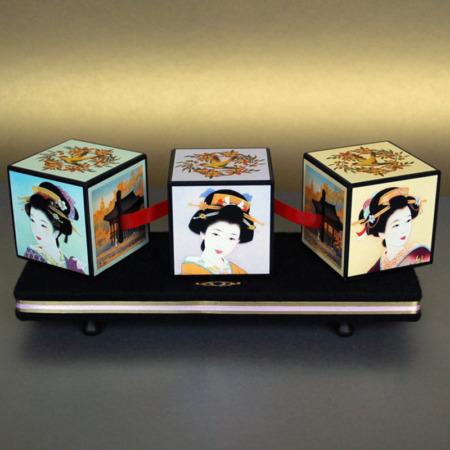 Sea-Ling's Family Ties

I've always admired Richard's work but I've never purchased any of his pieces as I am not a collector per se.

But, when I saw Sea-Ling's Family Ties and the mechanical complexity involved I decided to take the plunge and I was not disappointed! The engineering is brilliant and the workmanship is second to none, not to mention that it is a fantastic effect.

What impresses me most about Richard's work is his ability to hold tight tolerances, not only for the critical mechanical components, but also for the aesthetic parts of the prop. Everything is straight, even, and centered, a feat that seams to be difficult for even the best builders such as Owen to achieve.

God has gifted Richard with a unique combination of mechanical and artistic ability, and Sea-Ling's Family Ties is evidence of this giftedness.

Very highly recommended!!


Click here for more information.