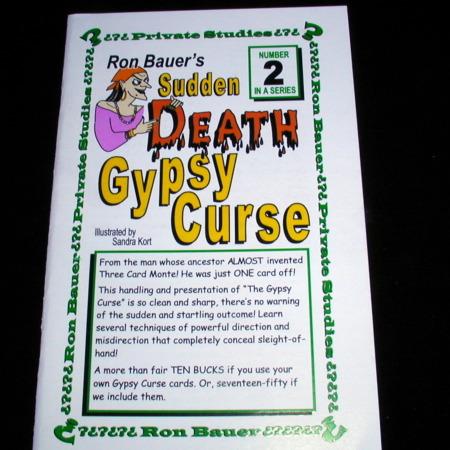 I love this wild card effect

This is the only piece of sleight of hand or card magic for that matter that I do. It has a great story and plays well. I keep the original Peter Cane ending because you can show a fan of cards back and front but the rest of my handeling is all Ron,s.
I custom make my own cards for this effect and if I ever start selling them I would like to do it with a copy of this booklet.
Highly recomended

Click here for more information.