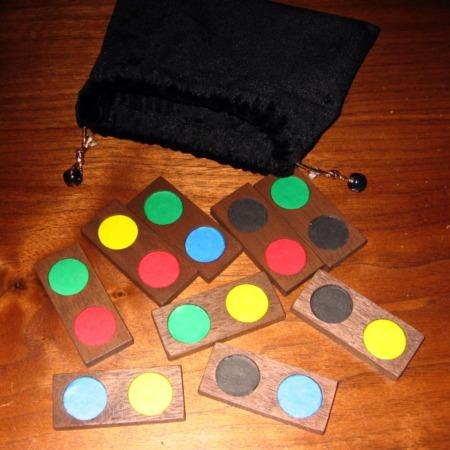 Wierd the way it works but it will drives people nuts

I did not believe it when my friend showed me it but after you learn how to do it you will want it for your close up case. Be sure not to lose any of the little spot cards, keep it all in the bag.
Click here for more information.