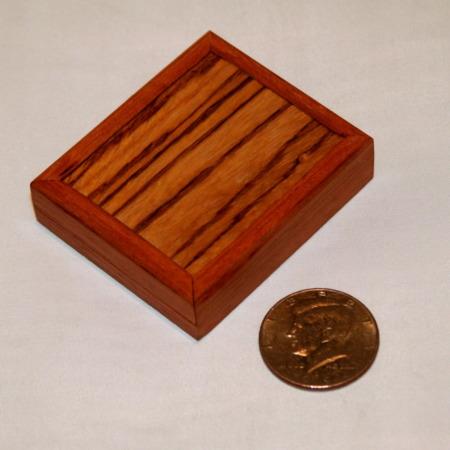 Atlantis Magic did it !!

When I received this little marvel, I already knew, that, except for displaying in my collection, I will never use again any others of my rattle boxes !

The size is perfect, the woods chosen by Craig are splendid, the craftsmanship is great, the gimmick works like in a dream.
The different handling proposed in the instructions are really interesting.

It is useless to be more wordy about this little gem; let me give you one advice : if you need a rattle box, this is the one ! Get one as soon as you can.

Bravo Craig, I can't wait to catch your next item, and add it to my collection !

Click here for more information.