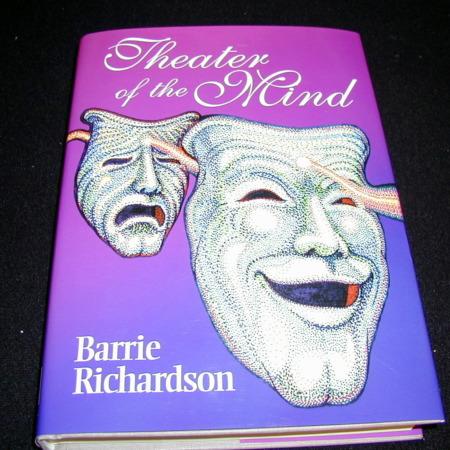 Great new mental effects

If you are looking for new mental effects to add your act you can try this book. There are many effects and ideas but not all are so good.
But two or three worth the whole price of the book (cheap for a book like this). There is a method for knowing how many coins from a can will a man pick up; one of the greatest predictions ever where a billet is sealed in a inflated balloon and burst by the spectator himself reveailing whatever prediction you want; there is even a chapter with three methods of the famous" Any card at any number".
Very good book

Click here for more information.