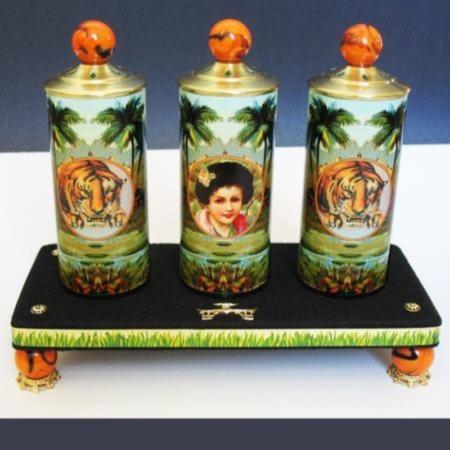 Sea-Ling's Orb Of Truth

I Just received the "Sea-Ling's Orb of Truth" and the item is fabulous!!! The apparatus is beautiful and excellent engineering makes this very deceptive. I think that Richard Gerlitz will go down in magic history as one of the most innovative (if not the most innovative) magic builder. His items are so much different than from other craftsman. I think that other magic builders are judged on how nice the woodwork is on a die box. However, the die box is a very old effect. Thus, Richard Gerlitz creates completely new effects or enhances an old idea so much that it becomes a new piece. I look forward to his future items!
Click here for more information.