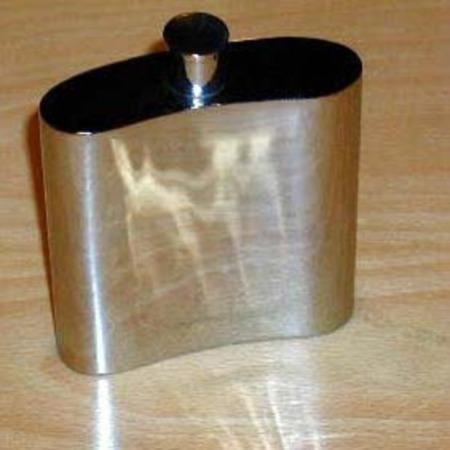 Cap is worthless

The workmanship is somewhat crude but that's fine for my reenactment needs. The gimmick does work.

The cap is worthless. It doesn't screw on and doesn't fit snugly. Don't consider wearing it in your pocket. If you need to do that, throw away the top and buy a cork that fits.
Click here for more information.