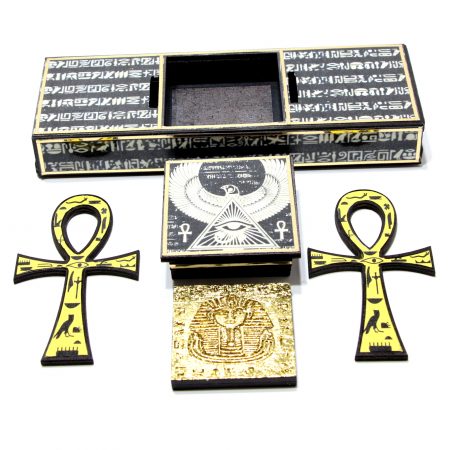 The fourth item in Thomas' Egyptian Series is a very perplexing penetration with exotic looking props. When I watched the video and received the item I could not figure out how this bad boy worked until I watched Thomas' explanation video. The penetration is very clean and has a quick reset too – this will fool most people not in the know. Even if you think you know how it works you are unlikely to be fully able to explain how it is actually accomplished.
This is one of the cleanest and surprising penetrations I have seen in a while. A very nice job Thomas 🙂
Click here for more information.