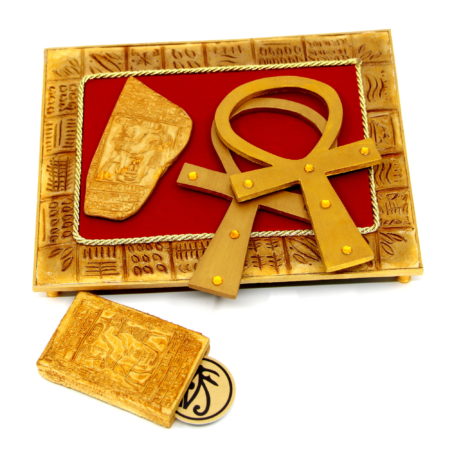 Here we have another beautiful and collectible item from Ottavio Belli's N8 Quality Magic. The effect uses the same basic method created by Al Baker and Nate Liepzig c. 1934 with the introduction of the Al 'N' Nate Coin Box.
However, the effect that Ottavio creates has come along way from the original idea which has been used in probably 100's of effects since, and unlike most of the different versions this multi-phase routine has enough going on that even magician's familiar with the basic method could easily be fooled.
The props looks amazing and this is one way modern craftsmen can create incredible magic collections by finding their lane and creating a suite of amazing looking and effective items, that have a distinctive look and each item adds some tweaks and improvements on the originals to keep them interesting and desirable by collectors.
This looks great and is easy to learn and perform.
Great job Ottavio 🙂
Click here for more information.