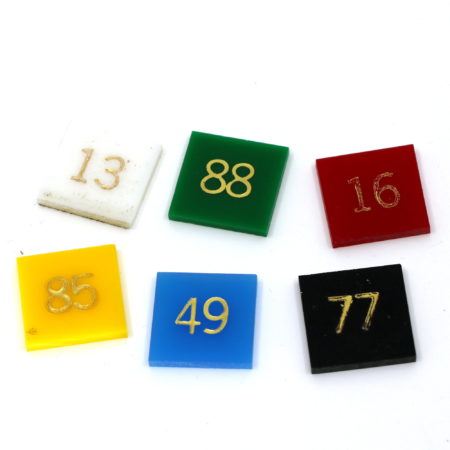 This is a remake of Heath's Mystic Tappit – not sure why Jay Leslie spelt "Tappit" incorrectly when he released this but it should have two p's.
This is a functional version and Jay has included an extra phase which works well too. But to my mind it is not necessary and just repeating the standard effect two or three times in a row is really enough to blow their minds. This is one of the few effects that gets better with repetition. And unlike the original bakelite tiles these colors will not fade 🙂
Click here for more information.