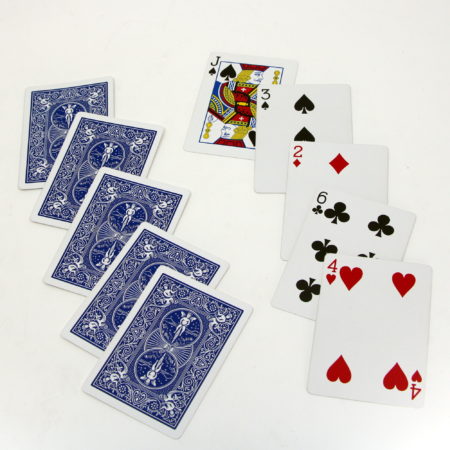 This was created by Bob King c. 1990 using an improved version of the Modulo Arithmetic Principle. Liam Montier has reworked it to use the 'game-show' presentation and suggested added the buzzer.
I started performing this effect this holiday season and I love it. I changed the routine a little so that the spectator would always win something. It was a big hit with a wonderful surprise ending.
Click here for more information.