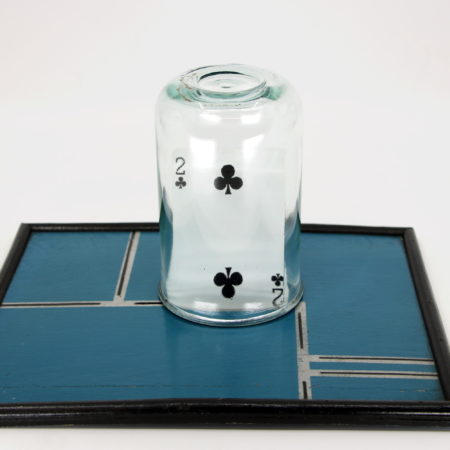 This is another rare Jack Hughes classic and is a great way to finish Card Go.
It is a great idea, but I found this a little tricky to do smoothly but we'll see how it looks in the video after I've had some more practice. It could easily be the age of the unit (almost 80 years!).
Click here for more information.