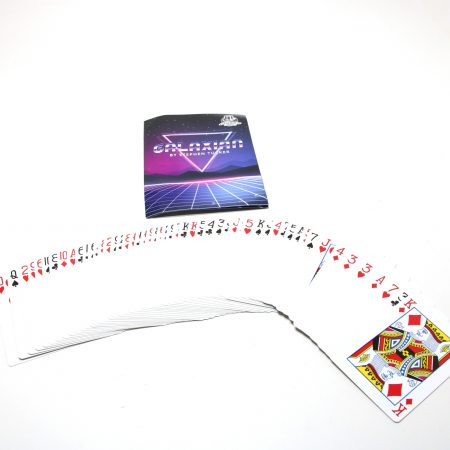 Even though I normally don't like gimmicked versions of Paul Curry's "Out of This World" this deck is technically not gimmicked (it is simply a deck with a half red backs and half black backs) I do like Stephen Tucker's thinking. This is probably more to fool magicians than something you would replace Out of This World to lay people because the premise is kind of strange – why are you dealing the cards face-up?
But it still has some merit and unlike many other versions I decided to keep this one for now as it feels like there is some potential here 🙂
Click here for more information.