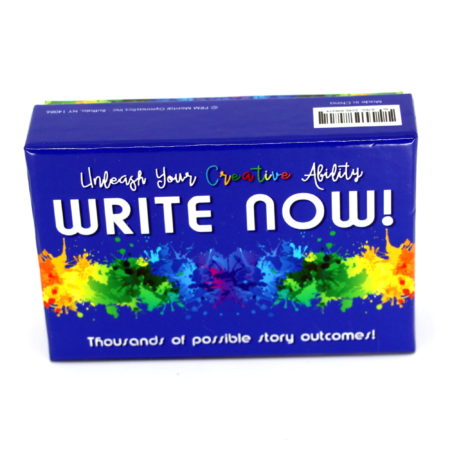 This is one of best effects that Paul Richards has ever created! The gimmick is based upon Michael Pizzolla's Synchronicity III c. 1987. Though the gimmick that Michael uses was originally invented by Richard Himber and released as Thought Control c. 1957. Luckily, Paul revamps the gimmick and takes the routine into quite a different place and creates a very unique and entertaining routine.
It looks different, has many uses and the cards can be freely examined if you desire at the end. The selection process could not be cleaner and you can make up your own stories to suit your performance.
I found that taking real book covers and altering the titles to match the words worked very well for me and I heard some gasps in the audience on the final reveals – "no way!"
Click here for more information.