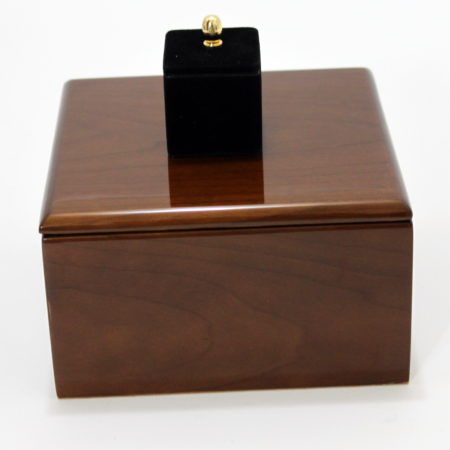 Wow! Another Amazing and Beautiful Effect from Magic Wagon!

I am very proud to have played my part in Magic Wagon's success over the last seven years – I started buying their magic way back in May 2006 and have been promoting them ever since. They have really created some incredible magic and really risen the bar as far as quality of manufacture and method are concerned. Just look at the amazing magic they have created. It is hard to find any other manufacturer who has produced as much quality magic, in such a short period of time.

These days every new release sells out almost immediately. Diceolation is no different, it looks beautiful and is about as clean as you can get to real mentalism. And one thing that will appeal to the purists – it does not use any electronics at all.

Basically they can choose any number on the dice (no force) and when they open up the little box that has been enclosed in the big box (to prevent any tampering) that number is shown on top. There are no dice to switch and in fact all you use are the big box, the little box, and the die. It is clean, easy to do, and very convincing.

I hope one day they will find time to redo some of their Greatest Hits, their are so many favorites to choose from.

If you can find one of these beauties, make sure you snap it up! Another Highly Recommended item for lovers of fine quality magic.
Click here for more information.