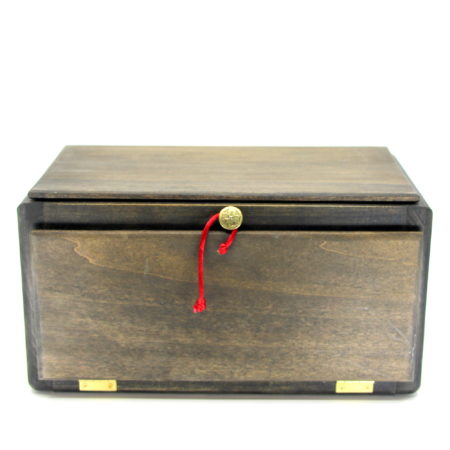 I always felt this was an amazing mirror box with a clever way of dumping the evidence and making it 100% clean, but the routine it was shipped with was not fully fleshed out. So I spent sometime and added a few simple items to come up with this routine below which I think does a little more justice to the prop.
I have included:
The Original Box and Gimmick
A large 36″ Silk King Studio silk with a Full house beautifully printed on it (a $59 value)
A Plastic stand
Some spring flowers
A deck of cards
Click here for more information.