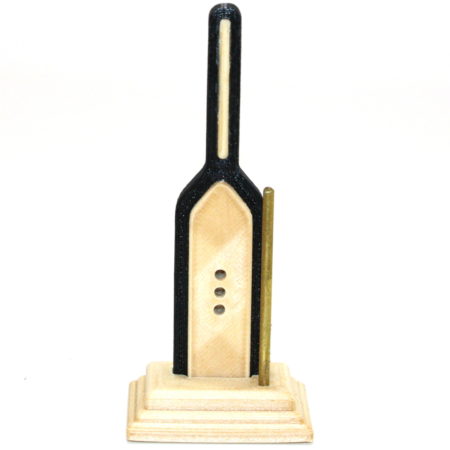 Kent Bergmann is back with his amazing new line of magic: 3D Magic Works and the very positive reviews are flowing in.
I can see the light at the end of the tunnel now 🙂  As I post these last four marvels from my first batch I continue to be very impressed with Kent's whole line of 3D Magic and I will continue to purchase every item he produces.  This one has been created many times and is a solid paddle effect that matches the other Paddles in the 3D line.
Click here for more information.