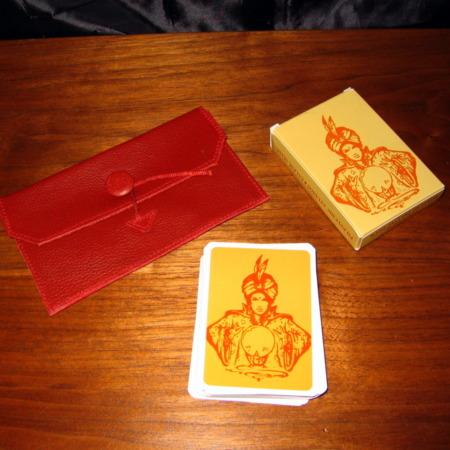 People will believe you sold your soul

I have a leaning to bizarre magic and this effect when played, as real fortune telling will have your sitter believing you have powers from the dark side. I find its better to use a center tear at the beginning to obtain the name and use some verbal subterfuge to keep the name short.
Most regular magicians will totally dismiss this effect and claim the method will be obvious, this is a good thing because this effect will go in most peoples magic drawer, leaving the few that use it to blow people away. I believe the reason for this is because masking the dirty stuff does not require slight of hand but an ability to act.
Highly recommended.
Click here for more information.