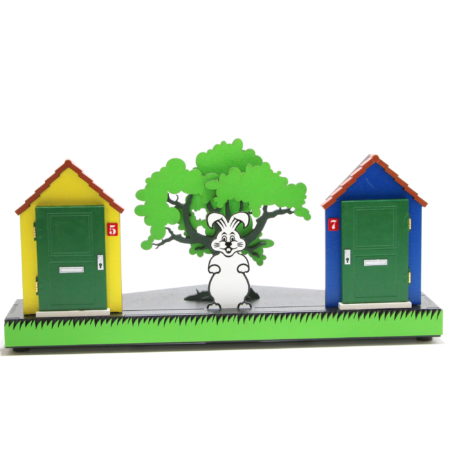 Ich habe drei Stück davon, den Prototyp, womit alles angefangen hatte, diese Ausführung und die Run Santa Run Ausführung die es nur einmal gibt. Meiner Meinung nach ist das die beste und schönste Ausführung überhaupt.
(Google Translation: I have three of these, the prototype that started it all, this version and the Run Santa Run version which only exists once. In my opinion, this is the best and most beautiful version ever.)
Click here for more information.