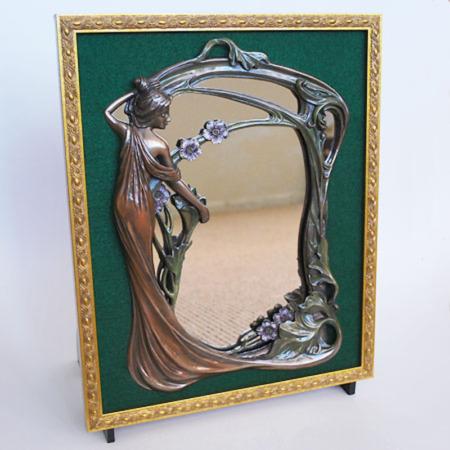 astonished

I'm happy to say I have a fairly good selection of Richard's miracles. When I opened the box and removed this magnificent piece of apparatus I was truly astonished at the beauty of it. No picture that I've seen has even come close to revealing the quality of craftsmanship that could produce this work of art.
Richard has outdone himself this time folks. The motive force behind the operation is totally silent. Attention to detail has left no stone unturned.
I don't think I've been this pleased before with a new magic effect. I certainly am delighted that I acted in time, and got one before he sold out. As most of us know, Richard only makes a limited amount, and then, he makes no more. So, don't wait too long you may still be in luck.
Click here for more information.