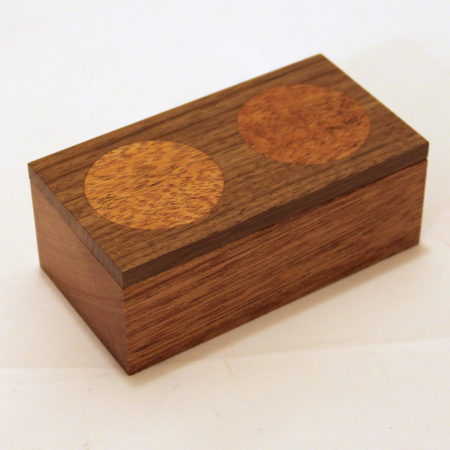 Yes five stars if you buy the viking one and avoid the cheap versions. So if your paying £50 to £70 it's not viking version probably from China.
The viking box and chips are top quality and well made if you can get your hands on one that is.
Click here for more information.