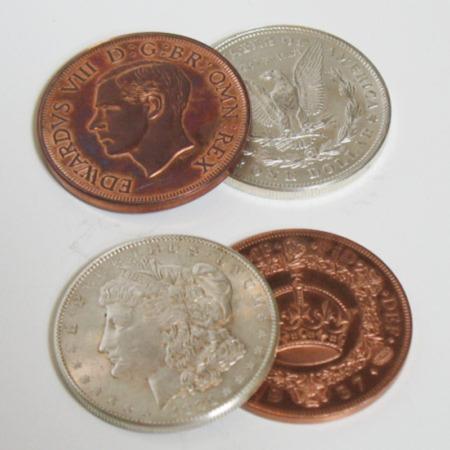 A Horrible experience

Have to say that when I got the coin set it was horrible. It had dings in the set the s**lls were bent and the faces were concave.
I called Todd Lassen Up and he made every excuse up in the book for why the edges had dings and the face was concave including the fact that that is the way there supposed to be. He also would not fix them when i sent them to him and he sent them back and claimed that I damaged them . He had my credit card information in his house the day thieves broke into his house and stole coins and god knows what else information wise on orders he had filled or not filled. I have since decided to purchase my coins from Schoolcraft. I will never spend money with Todd Lassen again he is too unreliable. I do not recommend him at all.
Click here for more information.