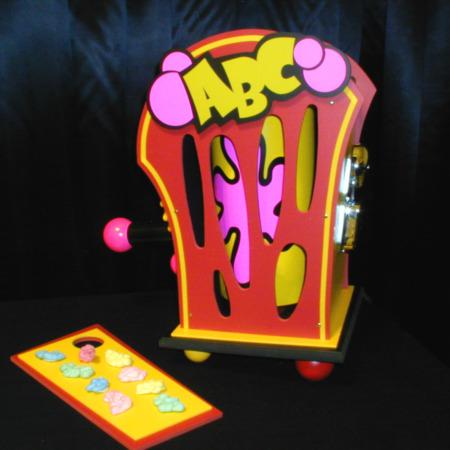 Wow! See the kid show's Sparkle!

I have never seen such a beautiful kid show prop! Bright, colorful and BRILLIANT! Thanks to Andy Martin's website for the referral to Wolf's products … I have just placed an order for this art and can't wait to set it on the stage! Thanks Chance and Shelley.
Click here for more information.