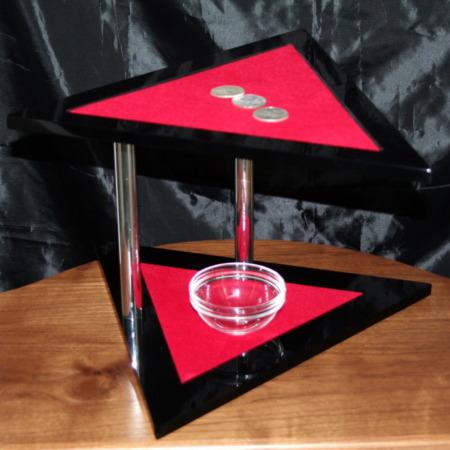 What else can you say

What else can you say that has already been written… INCREDIBLE…. I got my Triangle and Explosion the same day…. the craftmanship is amazing… the idea of the mini illusion is incredible…. best investment I have made in a while…. Dean was a pleasure to work with… Thanks again Dean
Click here for more information.