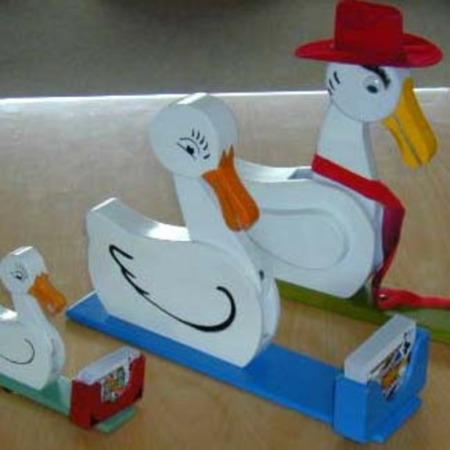 Much Improved! Great Value!

The latest version of Educated Duck is a great value for your money! Older models had some minor problems but not this one. It works flawlessly every time. I have used it for both children and adult shows with great response!
Click here for more information.