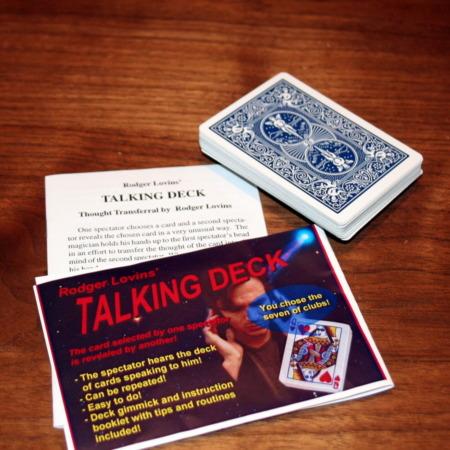 WOW GREAT MAGIC!

I have this effect and use it a lot. It is a great routine for me! Has the feel of real mentalism. I give it 5 stars, works well for me.
Comment by MartinsMagic.com – Jon, if that is in fact your real name, glad you like this effect so well, unfortunately it is almost exactly the same gimmick as an effect released by El-Duco more than seven years ago, as can been seen here. So much of your enthusiasm probably should go to El Duco.
Click here for more information.