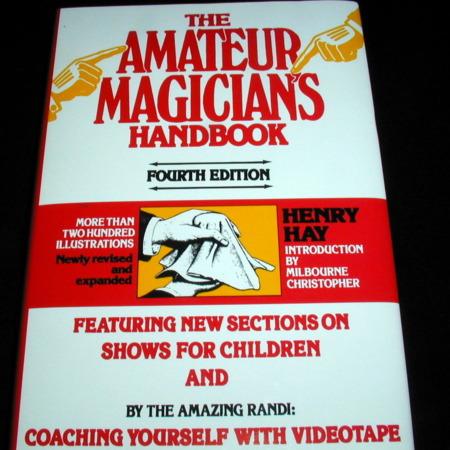 A great textbook for a college level course

I first read this book when I was in the 8th grade (along with Expert at the Card Table by Erdnase). The title could well be "The Magicians Handbook" as it is truly professional in its scope. The appendix is great for magic terms and proper names of magic props. I first found this book in a library and now I own my own copy. I hope it never goes out of print.


Click here for more information.