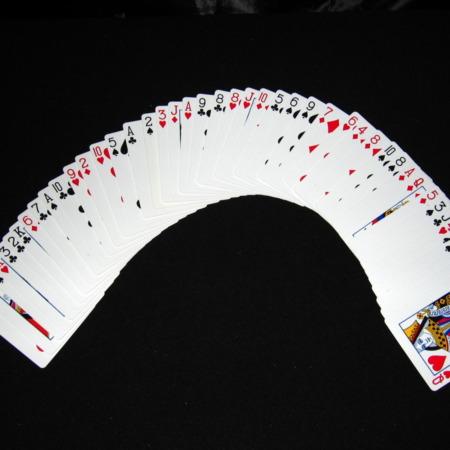 Thank you Andy for such a nice review . . .

Hi Andy,

I first want to sincerely thank you for a GREAT review of COSMOS. I totally agree with you about the lack of written documentation. That's why I am currently putting together a PDF documentation of COSMOS. In this PDF addendum I will also show a method of performing COSMOS to ONE person which IMO is even better then performing it to TWO people. I am also going to be releasing a DVD of COSMOS within the next month that will include some new insight from other famous magicians, AND a few more surprises . . . so stay tuned.

thanks again,
Greg Rostami
Click here for more information.