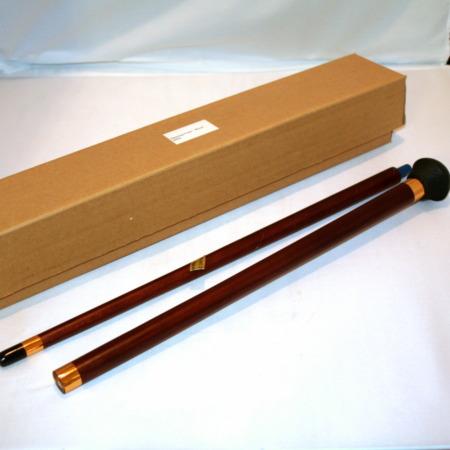 I have the Dancing Cane and it is a great item. Looks real, but very light to handle. However I never received instructions, so I had to play with the cane to work out my own routine.
(Speaking of instructions, does anyone have them from Mikame? I really would like a copy.)
Click here for more information.