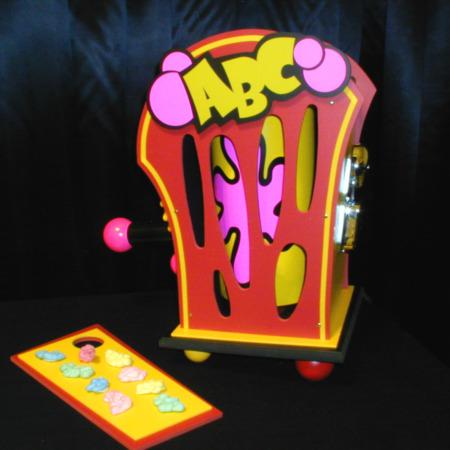 Excellent customer service

I had a slight problem with my gumball machine when it first arrived but as soon as I notified Chance he got it sorted as fast as humanly possible. It's a real test of a company when you have a problem, they couldn't have been better!

I use my gumball machine in my recycling show and in a local theme park turning used gum into the balls used in the ball pits, we dont have gumballs in the UK.

I have just ordered the Jumbo Balloon Wand and can't wiat to use it, Chance makes kids props that look like they are built for the 21st century so many props look like they came out of the ark!

I highly reccomend this to anyone, apart from the compettion in my local area!!!
Click here for more information.