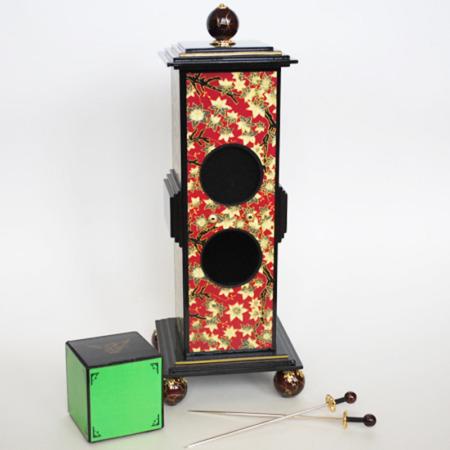 My Favorite to Date

I've been a customer of Richard's for more years than I can remember and have most of his effects including the early ones. This one is simply my favorite effect of his to date.

I have seen or own a number of block penetrations and the method used in Doesn't Matter is far superior to all others in my opinion. Richard has created a mechanical marvel in his implementation of this time tested effect. The trigger is automated, with no funny business or moves to make it occur. He has really rethought the engineering behind this. As in all of Richards effects the form and finish are beautiful and real attention getters.

This one gets the highest of recommendations from me.

Click here for more information.