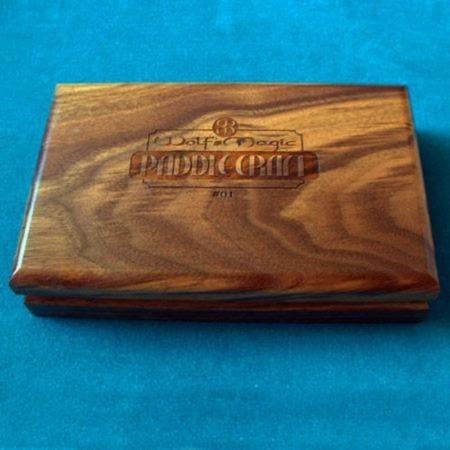 A Well Executed Masterpiece

Paddle Craft set #05 was delivered in perfect condition. I find the display case and contents to be very well executed. These are with out a doubt the finest paddles I own. I would also like to make positive comments about the performance / instructional CD. It was well done with a level of clarity that should have even a beginner up and running in no time.
Click here for more information.