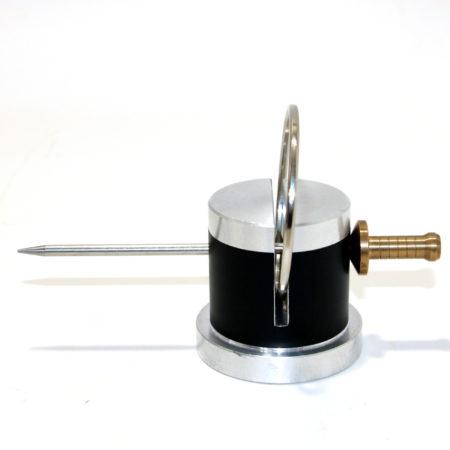 A beauty of the art

I really think that the other review does not give this beautiful effect justice.

The quality of the craftmanship is outstanding and I find the story for the routine just excellent. What else can the spectators ask for?

Everything is examinable at the beginning and at the end, the effect plays just as described but, of course, don't wait to be performing this straight after receiving it. It's not difficult to perform but it does require a little practice (but which effect doesn't?). But once you are familiar with the routine, your spectators will just be in awe.

All in all I'm just so happy to have found this item and can only recommend it.

Well done!
Click here for more information.