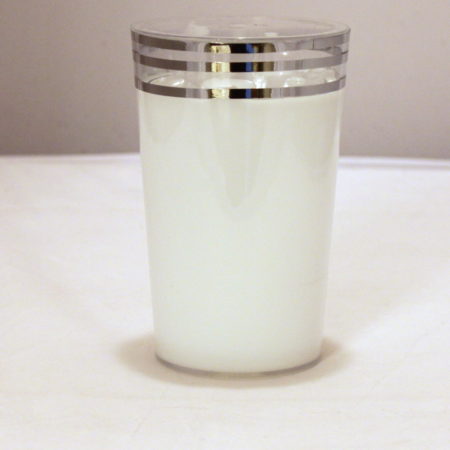 Milk Wonder perfect Review

I just bought this after seeing a video of it performed. Yes. It looks exactly like these photos you see. It is a quality product. It is self-contained and convenient because you do not have to fill it or bring milk. It also does something no milk pitcher or regular milk glass does. It refills itself in seconds.
Now the downside. You have to watch your angles and your audience cannot be looking from the top. I was unaware of this when I bought. it. But standing should take care of this. Also, I have heard reviews of a couple of customers who left the glass in a hot car in the summer and the milk evaporated. Since the milk is sealed, this makes the glass useless. But if you keep the glass in a cool place, you should be fine.
This is the truth, the whole truth and nothing but the truth. So help me God.
So just take care of it, practise on front of a mirror, get used to the orientation of the glass and you should be fine.
It has many uses. Great for puppets, also pouring milk in a newspaper cone or in a bag. Very versatile. I am glad I bought mine.
Yours truly, Vincent
Click here for more information.