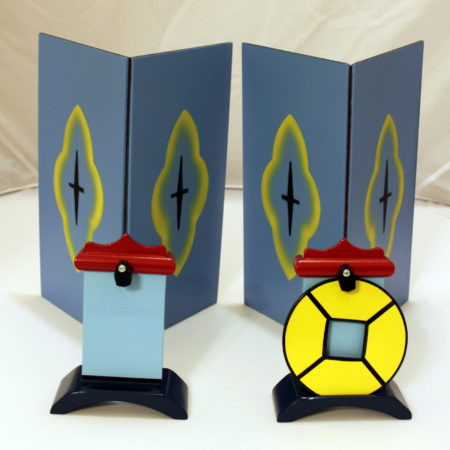 Excellent collectible magic…

This is my first Rip Van Winkle magic prop and I'm very impressed. I love the attention to detail and handcrafted pieces; the quality is excellent.

The combination of having a fine crafted prop tied to a magical story line makes this a wonderfull addition to my collection. If you get an opportunity to see a Rip Van Winkle prop for sale I suggest you consider adding it to your collection, show, or shelf.

Steven Warburton
MagicTrickCollection.com
Click here for more information.