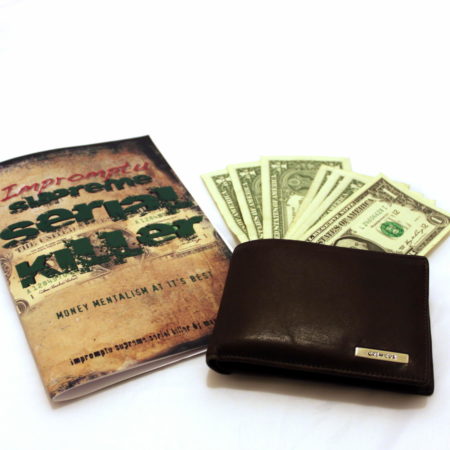 Hardcore Mentalism

Max's bills are works of art. They make serial number divination a piece of cake.

The design is extremely well thought out, removing memorization from the equation entirely. That's good news for people with poor memory, like myself. These bills are incredibly easy to use.

You won't be sorry if you buy this fine effect.
Click here for more information.