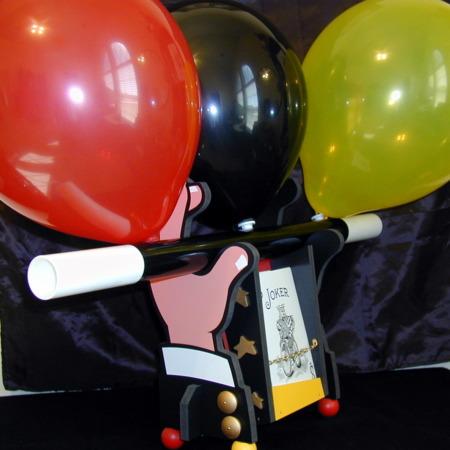 Fantastic

OK. This was my first product I bought from Wolfsmagic, after that prop I became a Wolf fan.
It was fantastic packed so nothing got broken during the long shipping to Germany.
The prop is well done, I never saw a item like this before.
The effect works well for children and adults.
Thumbs up.


Click here for more information.