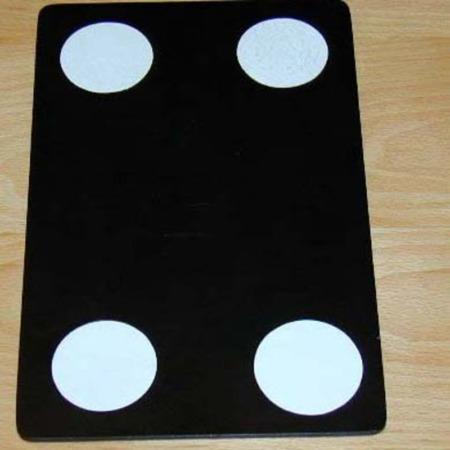 What's Next Done Right – We miss you Ben!

This is one of the great effects created by the sadly departed Ben Stone. He was a great guy and a great inventor. This is one of his more novel effects with a surprise ending where there is actually a hole in the domino.

Great stuff. Its sad he's not around to chat any more.
Click here for more information.