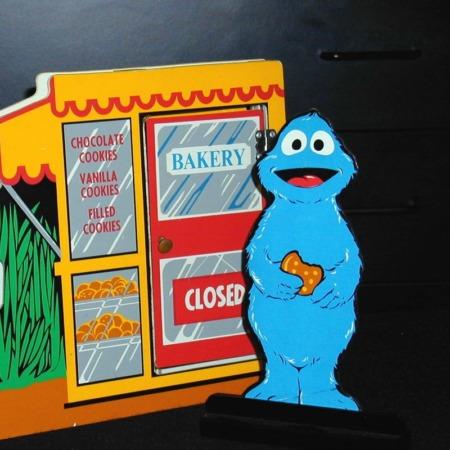 Hard to find but if you do get it you will love it

This effect will have the kids yelling at the top of their voice and you are in control. If you find it get it ASAP even if you have to sell another effect. I have $20,000 in magic and this is in the top ten for me! Make sure that you pack it safe because it is made of plastic and can get bent out of shape. Mine has a special case I keep it in and it works fine.
Click here for more information.