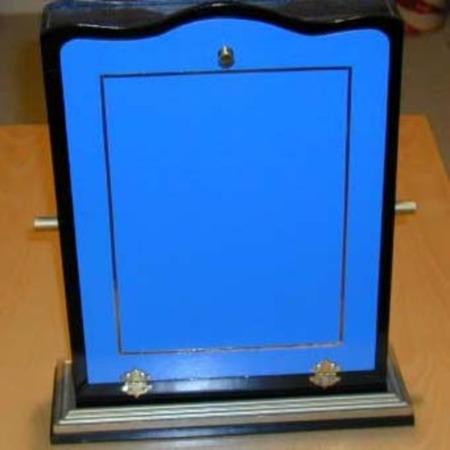 Great Effect but one problem

The effect is wonderful and I have used this for many years. You have to watch out for a slight noise problem but if you are talking no problem. The big problem is keeping the two little wooden rods on the outside of the case from falling off or moving around. I built a box that keeps everything safe and sound and now it is not a problem.
Click here for more information.