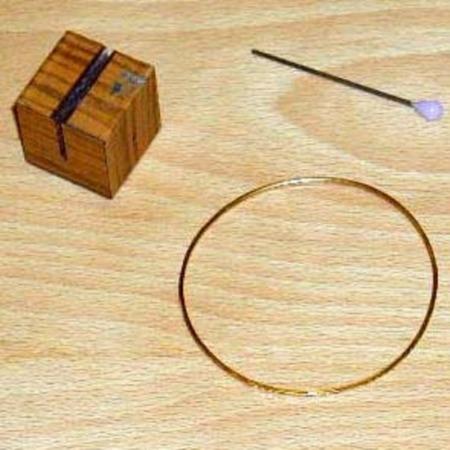 I love this effect and have used it until it is worn out

If you find it just go ahead and buy it. You will have to learn the special touch it takes to make it work right every time but once you get it down you will drive people crazzzzzzzzzzzzzzzzzzzy! Do not leave the effect out in the sun because the it might cause a problem with the sides of the cube, you will understand once you look at it.
Click here for more information.